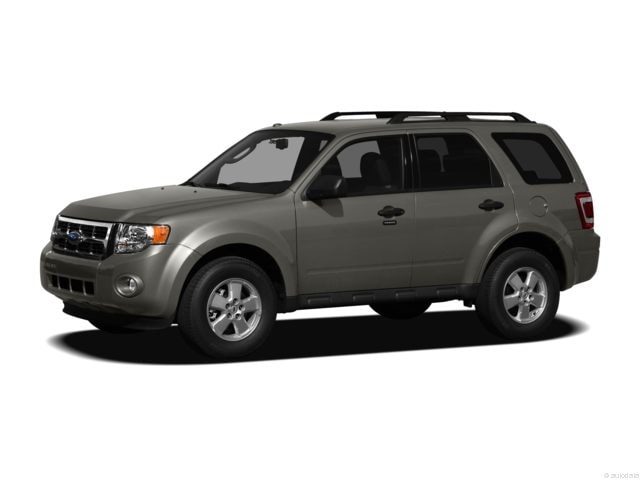 Learn About the All New 2012 Ford Escape in Houston
The 2012 Ford Escape in Houston is a great "small SUV" for really active individuals or families. The 2012 Escape comes in two options, a gasoline powered version and a more efficient hybrid option.
Those who purchase the gasoline powered Escape will get a combined 21 mpg while those who purchase the hybrid will get a combined mpg of 32.The 2012 hybrid Escape employs many things to keep efficiency high including regenerative braking, reduced emissions and even eco-friendly seats that are made from 100% post-industrial materials.
For those who like to get off the beaten path, the 2012 Ford Escape features intelligent 4WD, Roll Stability Control, excellent handling and big towing capacity. A wet trunk bin is available for those who love water sports and the roof rack is strong enough to carry everything from canoes to bikes.
The Ford Escape does not skimp on technology. The interior features a rear view camera, Navigation System, SiriusXM Radio, DVD Entertainment System and Voice Activated SYNC just to name a few.
Here at Lone Star Ford we love the 2012 Ford Escape, available here in Houston, and we think you will too. Visit us on 8477 North Freeway in Houston, TX 77037 today to schedule a test drive.